QY Research has just released the Global Intangible Assets Valuation Service Market Research Report 2022.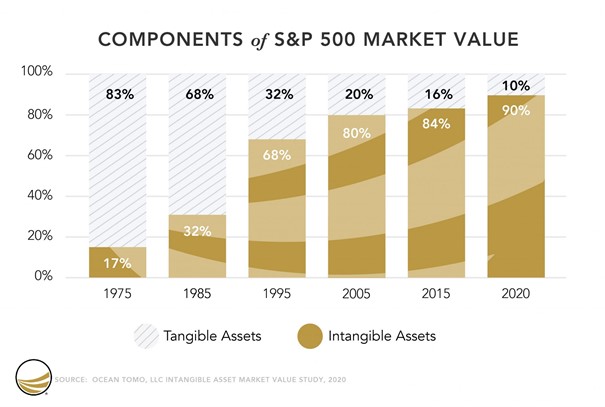 According to Ocean Tomo, the share of intangible asset market value increased from 68% to 90% between 1995 and 2020. In light of this development, QY Research just announced the release of its market research report on global intangible assets valuation services. QY Research is a leading global market research and consulting company, established in 2007 in Beijing, China.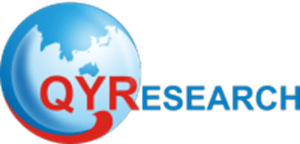 The research study offers a complete and intelligent analysis of the competition, segmentation, dynamics, and geographical advancement of the global intangible assets valuation service market. The report includes company profiling of almost all important players of the global Intangible Assets Valuation Service market. The company profiling section offers valuable analysis on strengths and weaknesses, business developments, recent advancements, mergers and acquisitions, expansion plans, global footprint, market presence, and product portfolios of leading market players.
Key players mentioned in the global intangible assets valuation service market research report: LehmanBrown, Deloitte, Duff & Phelps, Valuation Services, Inc., Management Planning Inc., IRE, Henry+Horne, Profit Accounting, Appraisal Economics, H&A, Cambridge Partners, EverEdge, KPMG, PwC, MARKABLES, VSI, Value Management & Options Corporation, Roma Group, Taiwan-Valuer.
While many important players are certainly missing, MARKABLES is proud to be covered in this study, among these illustrious players. MARKABLES is a Swiss based online database offering a wide selection of comparable data for the valuation of intangible assets.