Reasonable trademark royalty rates for household insecticides and repellents were reported to be 3% for STRAIK and DTX brands, 3.4% for ALTOFF brand, and 9% for TERMIFIN brand. The royalty rates were determined based on comparable data from the MARKABLES database.
STRAIK and TERMIFIN brands include a wide range of OTC insecticide and pesticide products, with TERMIFIN being based on green ingredients and water-soluble solvents. DTX is a multi-insecticide aerosol product, and ALTOFF is a range of insect repellent products for the skin.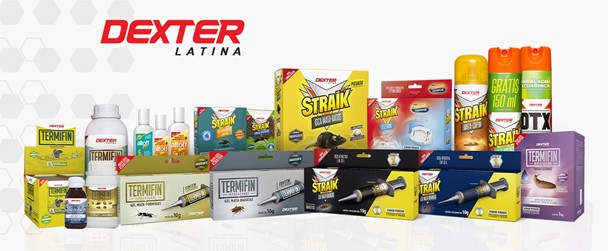 The brands are owned by Dexter Latina Ltda., a leading supplier of insecticides and pesticides in Brasil. In May 2021, Dexter Latina filed for a chapter 11 procedure ("Recuperação Judicial"). In this context, all of Dexter's assets were valued. VALUUP Consultoria e Assessoria Ltda. was engaged to perform the valuation of trademarks and brands ("Avaliação de Marcas"). Valuup estimated the royalty rates applied to the four brands based on information obtained from the MARKABLES database, which provides royalty rates used in trademark valuations, among other. Further, Valuup added a trademark specific risk-premium of 1% on top of Dexter's WACC of 13.1%, and projected trademark-specific earning into perpetuity.
Under Brazilian law, all the valuation documents are released to the public as "Plano de Recuperação Judicial".
See Valuup's full valuation report here (in Portuguese).
Thank you, Valuup!