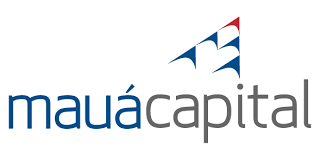 Jive Investments Gestao de Recursos e Consultoria S.A. is an alternative investment management firm in Brazil, focusing on nonperforming loans, distressed real estate properties, legal claims and other distressed assets.
During 2022, Jive acquired – among other – Mauá Capital, a real estate fund management business. Recently, Jive disclosed its 2022 financial statements including the purchase price allocations for the acquired businesses.
For the valuation of the Mauá trademark, Jive relied on MARKABLES data. The Mauá brand value was determined based on an appropriate royalty rate of 2.7% and a useful life of 30 years.
Thank you for using MARKABLES data.